Buy alpine plants from Scotland
Welcome to our online alpine plant nursery!
We are a small, specialist alpine plant nursery selling exclusively online to gardeners in the U.K., from beginners to experts.
We offer a wide range of quality, hardy alpine and rockery plants, every one propagated and grown by us on our exposed nursery in Scotland. We dispatch all year round,except around Christmas/New Year.
Established in 1988, we have over 30 years experience of growing alpines and have been selling online since 2012.
Our plants are grown without peat in our own specially mixed compost containing loam for the best start.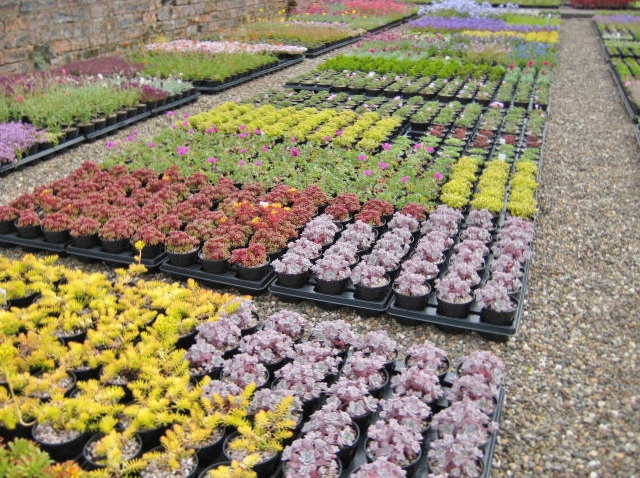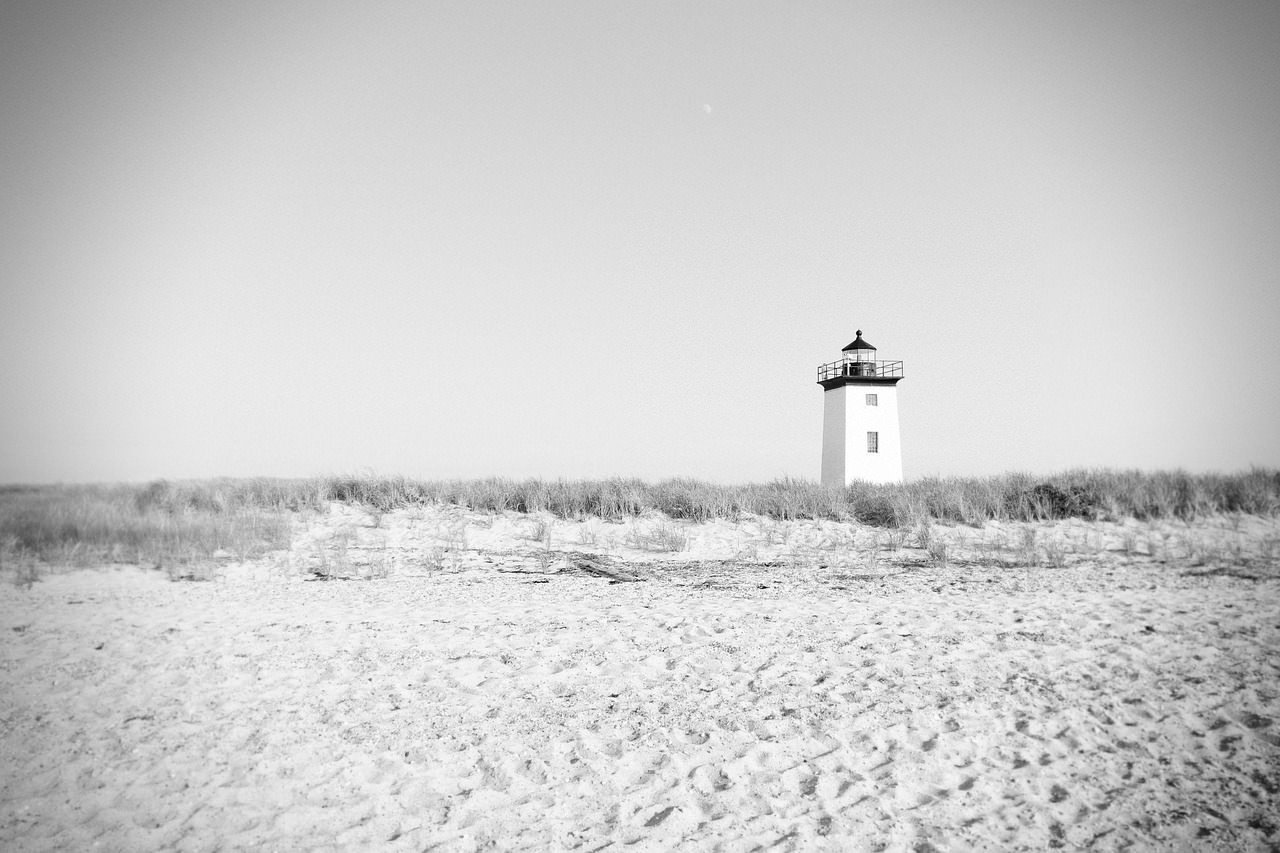 Elements like this introductory text can often be hidden in the block settings